Jonasson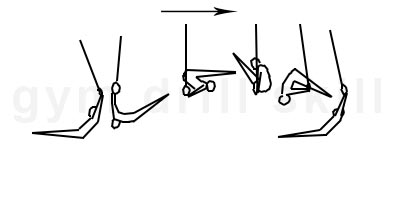 ---
Drills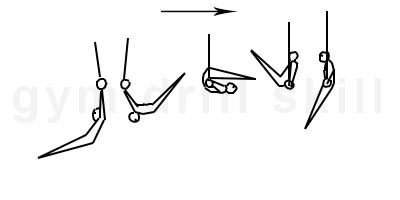 Honma
---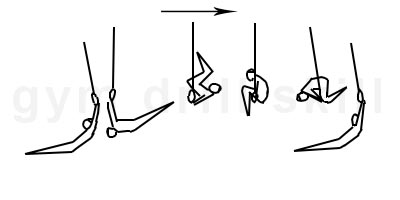 Yamawaki
---
---
A number of support swings in L- sit (piked) position and piked forward roll. In back sing lean forward shoulders and at the same time keep pressure rings.
---
Lay back on the floor in piked position between two panel-mats. Kip onto the mats. Finish in L-sit support. During the move strong push the mats. This move is good as a drill for Honma, Kip L-sit and Yamawaki on rings.
---
Integral part of gymnastics coaching process are skill drills. They help gymnasts to learn easier and technically correct. With GYM DRILL PRO you will find variety of ideas for the most the basic gymnastics skills. There are plenty of images with skill drill progressions. It is intended to support explicitly the qualified coaches in their daily coaching business. DO NOT practice without the guidance of proper professionals.
---